That oft-quoted Shakespeare line, "though she is but little she is fierce" seems to sum up Alice Loyd and Claire Burford, two American missionaries who 50 years ago landed in Ireland with a heart to make known the love of Jesus among children and establish Bible Centred Ministries (BCM) in Ireland. From reports it seems those early weeks were somewhat of a culture shock as they adjusted to a lack of central heating, a new vocabulary (nappies? presses? white pans?) and our tiny cars but they threw themselves into the work and we are so thankful that they did.
Fifty years on, their legacy is seen through the impact God has made on the lives of so many people through BCM in Ireland. BCM Ireland is a teaching, training and evangelism ministry, with a twofold vision to reach children and to serve churches across Ireland. Today, BCM has a dedicated team of over 60 volunteers, more than 100 children attend camps each year and through the years, children's clubs have run in 30 locations across Ireland.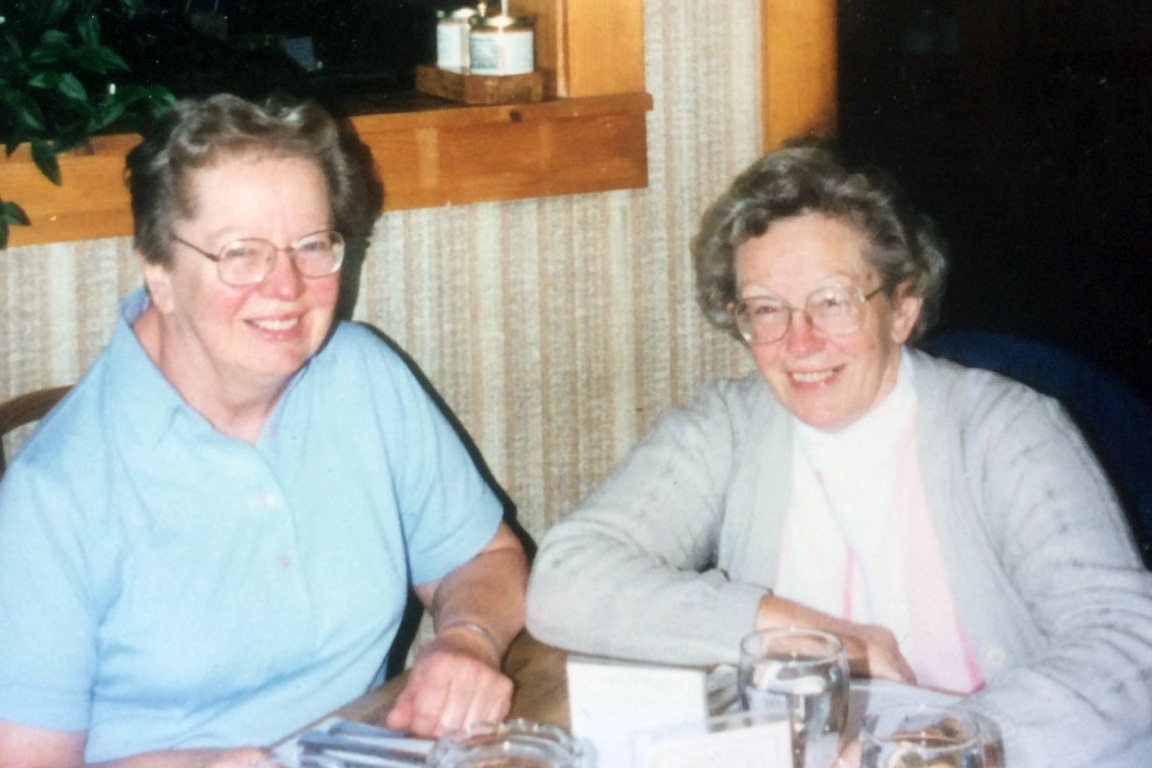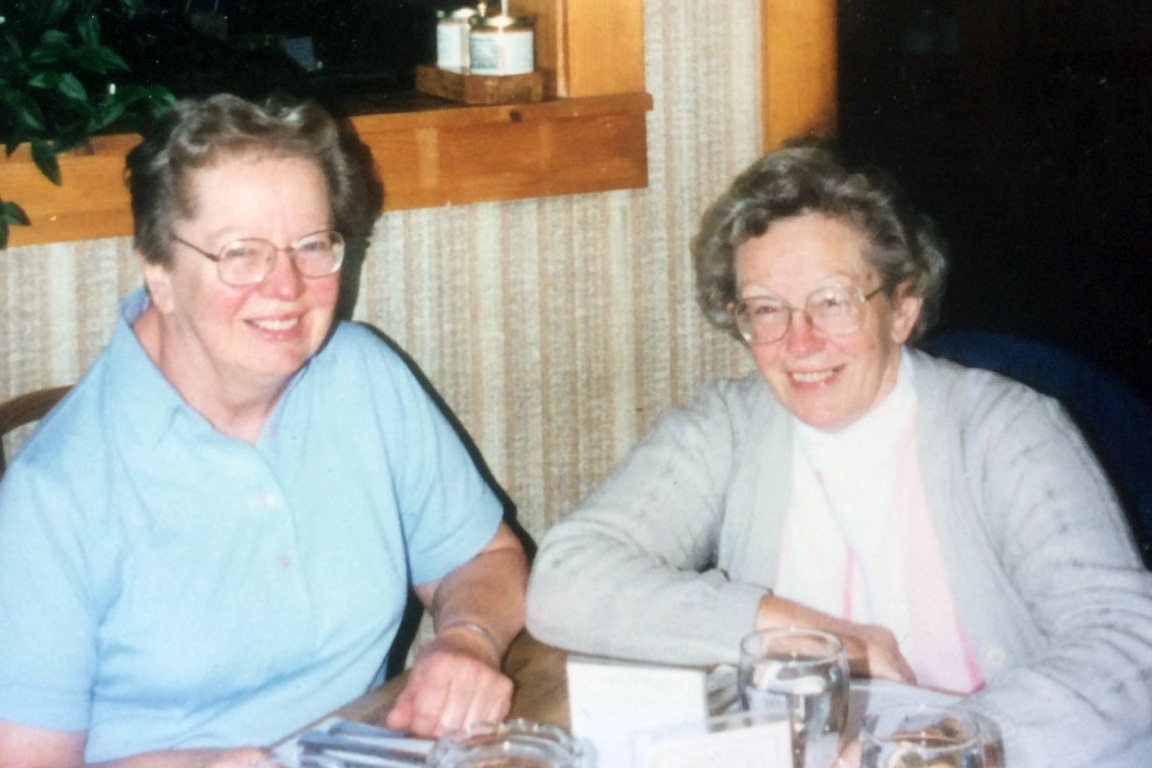 For many, the first thing that springs to mind when they hear BCM is its children's and teen camps that run throughout the summer, perhaps bringing back great childhood memories of weeks spent in Headfort School, Wilson's Hospital, Drewstown House or Ovoca Manor.
BCM finally found a place to call its own at Castledaly Manor, Co. Westmeath in 2010. One camper Maggie, aged 14, explained why she has returned to camp year after year: "I love BCM so much because it encourages people to love God in a way that's easy and not forceful. It includes everyone and just makes you enjoy praising God."
Years of experience behind the camps have honed the weeks into a perfect balance of Bible times, team games and crafts. Tom, 19 said, "If you think God and banter can't be combined, come to camp and we'll change your mind" – which sums it all up quite brilliantly.
After-school Bible clubs for children also run across the country and BCM provides training for people who help with Sunday School, a task that can seem a little daunting for some. The programme, "In Step with the Master Teacher" constantly reiterates the value of each child and the ability of each one to grow in wisdom and knowledge from a very young age, and always doing so in an accessible and enjoyable way.
Looking to the future, Richard Thompson, director of BCM Ireland and recently appointed the director of BCM Europe, and his team have put a huge amount of effort to ensure the experience gained over the past 50 years can be combined with the innovation and enthusiasm of the young people to positively influence the future.
Lezanne, a 20-year-old student who serves both on the BCM national youth forum and on the camp committee said, "There are so many things I know I wouldn't have had the chance to do if it wasn't for BCM. …Being able to lead a group and to honestly and openly communicate my faith are skills that were defined by having leadership responsibilities with BCM. Being involved has demonstrated how much of Timothy 4:12 BCM holds to: 'Do not let anyone look down on you because you are young, but set an example to the believers in love, in life, in faith and in purity.' They understand that young people who love God and want to serve Him have so much to give, and they facilitate that."
"This has meant a no-fear approach to new events and ideas, with new projects starting over the past few years including "New Year at the Manor" which saw over 80 college-age people descend on Castledaly Manor for an overnight event of food and festivities, and "Refocus", a camp that combines academic and spiritual support for young people in the run up to their leaving cert exams."
The story of Bible Centred Ministries bears testament to God's faithfulness and the good things that come when, in His strength, people are faithful and obedient in reaching out in creative ways. It's an exciting time to look back on what has been done and a perfect time to get on board.
We invite you to join us on Saturday 24 October in Castledaly Manor from 2pm as we give thanks to God, honour the dedication of so many volunteers over the years, share memories and celebrate with the wider BCM Europe Family.
My experience of BCM is that of a family and a family that is constantly welcoming in new members,so please get in touch if there is some way you think we could serve you or your church or if you would like to volunteer with us. Thank you to everyone who has played a part in the last 50 years and here's to the next 50! Find out more at www.bcmireland.ie.
Emily is a recent English Literature and Theology graduate who is currently living in Edinburgh, interning at an ethics council, working in a flower shop and learning more about life and how to live it well. She credits BCM for some of her best memories, lessons learned and friends made.